Technical illustrations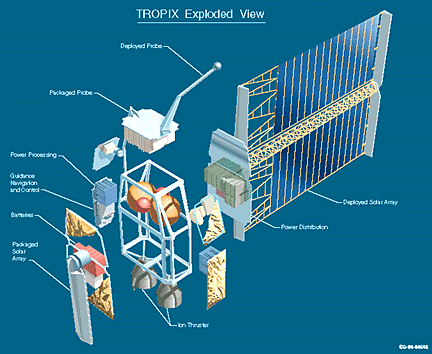 You can create simple illustrated images using Microsoft Paint, Adobe Illustrator, Adobe Photoshop, Microsoft Word, and other graphics programs. You can also write what you want to depict, or draw it by hand (legibly), and forward it to your developerWorks editor. The developerWorks graphic design team checks every image for readability, clarity, colors, fonts, size, and whether it shows up as aliased. As a general rule, technical illustrations will be redrawn by the developerWorks graphics team to maintain a consistent look and style on the developerWorks site.
Photographs
Photographs are acceptable, if you own the rights to the image (in other words, you either took the photo or own the stock image). Credit must be given to the photographer, if applicable. The graphic design team owns a collection of stock photography. You can request an image through your developerWorks editor.
Author photos
If you want your picture included at the conclusion of the article or tutorial, please submit an unretouched digital photograph. A photo of yourself facing the camera, from the chest up, of vertical orientation, and taken against a light or white solid background is ideal. The picture should be at least 200 x 250 pixels so there is room to adjust. The resulting image in the published content will be a black-and-white bust shot (64 x 80 pixels). Please name your file with your first and last name.